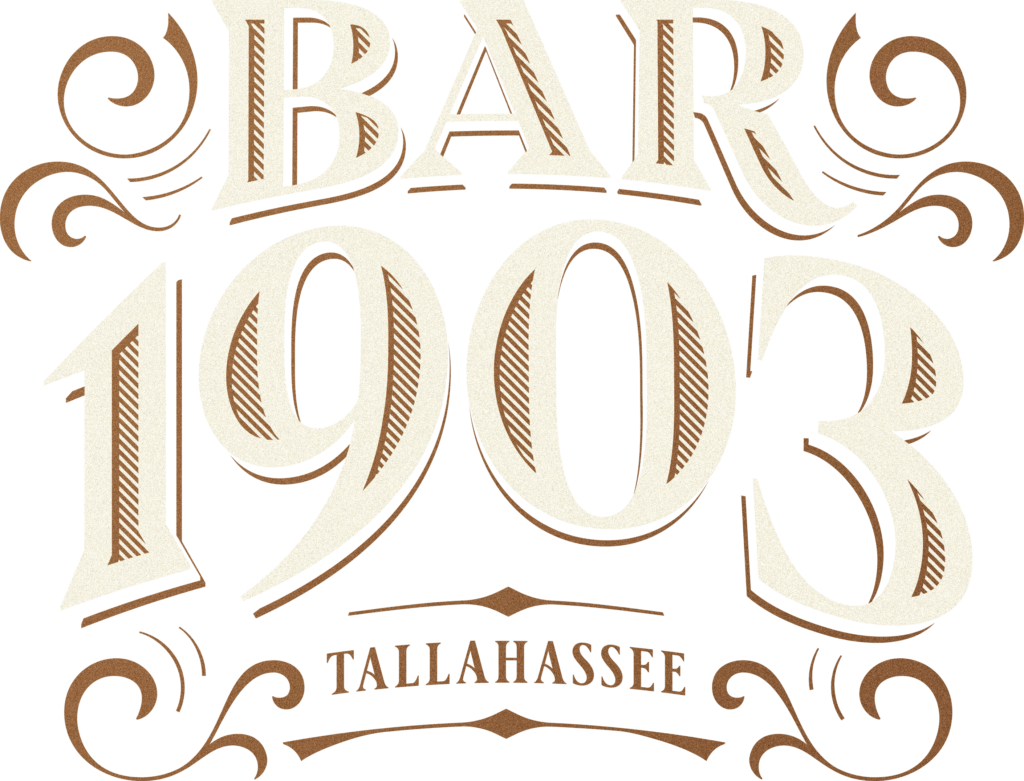 Located in the historic Walker Library, Bar 1903 honors the history of mixology while pushing the boundaries of the cocktail experience. Juxtaposed by modern downtown surroundings, the 100+ year history of the building shines.
Featuring a cocktail menu spanning 160 years, an extensive spirits list, and small plate fare, Bar 1903 brings the finer things to all walks of life.
Guests will be greeted by a host that will ensure capacity is honored in order to preserve the experience of all our patrons. If we are at capacity, our host will keep your place and take a number to contact you once space opens up. Once guests have been contacted, they will have 15 minutes to claim their seats. During busy times and inclement weather, guests can call ahead to be put on the list. However, once contacted, the 15 minute rule will be strictly enforced.
Please note that our waitlist does not begin until after we open and maximum capacity is met.
Before you join us, being a small historic building, we have a modest 36 seats that are first come, first served and cannot take reservations. We can only provide very limited seating for parties up to 8 and cannot accommodate parties greater than 8.