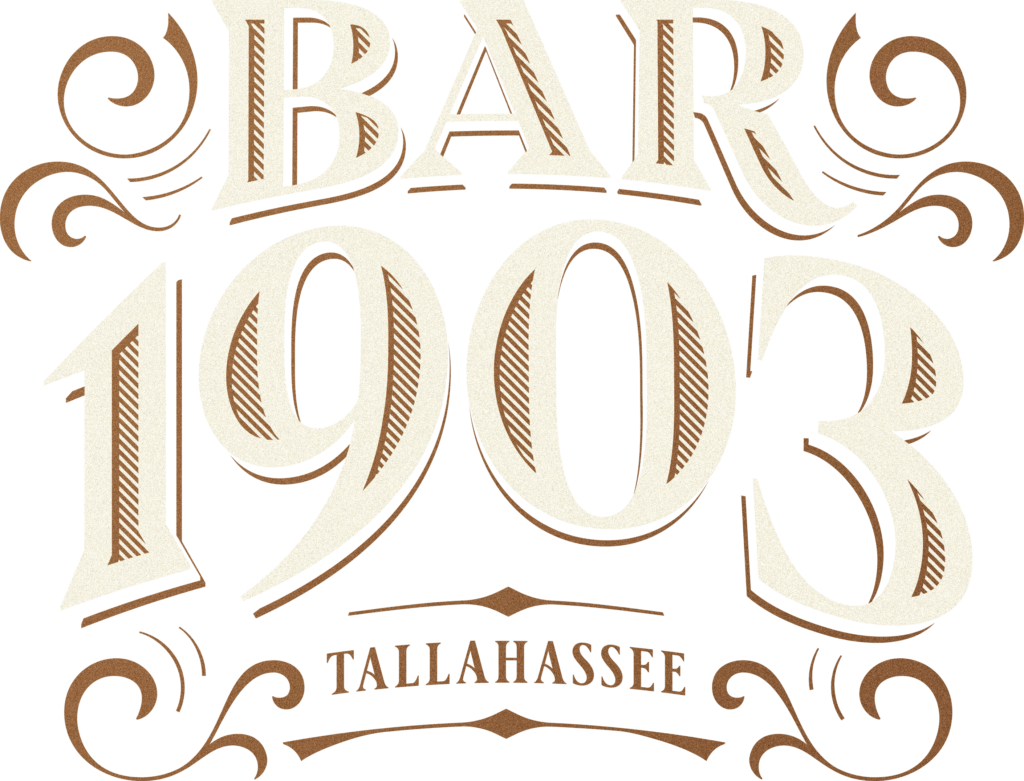 Located in the historic Walker Library, Bar 1903 honors the history of mixology while pushing the boundaries of the cocktail experience. Juxtaposed by modern downtown surroundings, the 100+ year history of the building shines.
Featuring a cocktail menu spanning 160 years, an extensive spirits list, and small plate fare centered around our own urban farm, Bar 1903 brings the finer things to all walks of life.
Update to dealing with COVID-19
After plenty of preparation and regrouping, we're so happy to announce that on, Tuesday May 26th, we are opening our doors once again! We are making some changes to our process as to ensure the health and safety of our staff and fellow patrons. We ask for understanding and kindness as we deal with this situation as best we can.
We advise on the following policies in order for you to better enjoy Bar 1903:
Please call ahead in order to secure a table. We have very limited seating inside with the 50% seating order. We have spaced everything out to be very comfortable but as many of you know, our space is small and in order to ensure people don't cluster while awaiting a table, calling ahead will ensure prompt service upon arrival.
We cannot accommodate parties larger than 6. Our seating arrangement is limited so we will be unable to accept parties larger than 6 guests.
Please maintain social distancing. Guests will be prohibited from sitting, standing or leaning at the bar area.
We ask that if you have any symptoms of illness, please do not visit us. If we suspect someone is ill, or exhibiting any symptoms, they will be asked to leave. If you have traveled to somewhere with a high infection rate or have been in contact with someone that has been diagnosed with COVID, again, please do not visit us. We are taking ever precaution to protect our staff and fellow guests.